OUR LEADERSHIP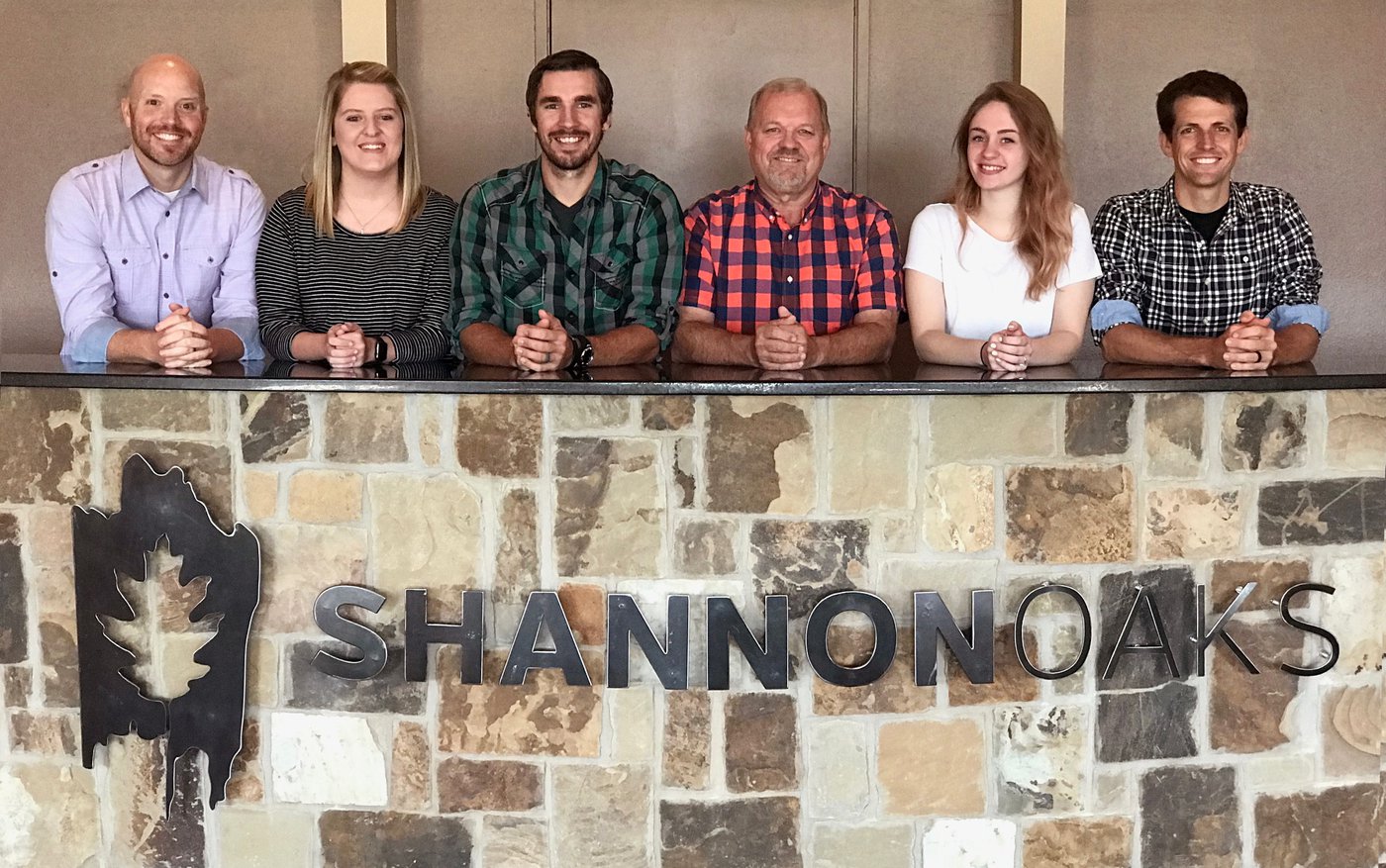 Eric Godwin - Lead Pastor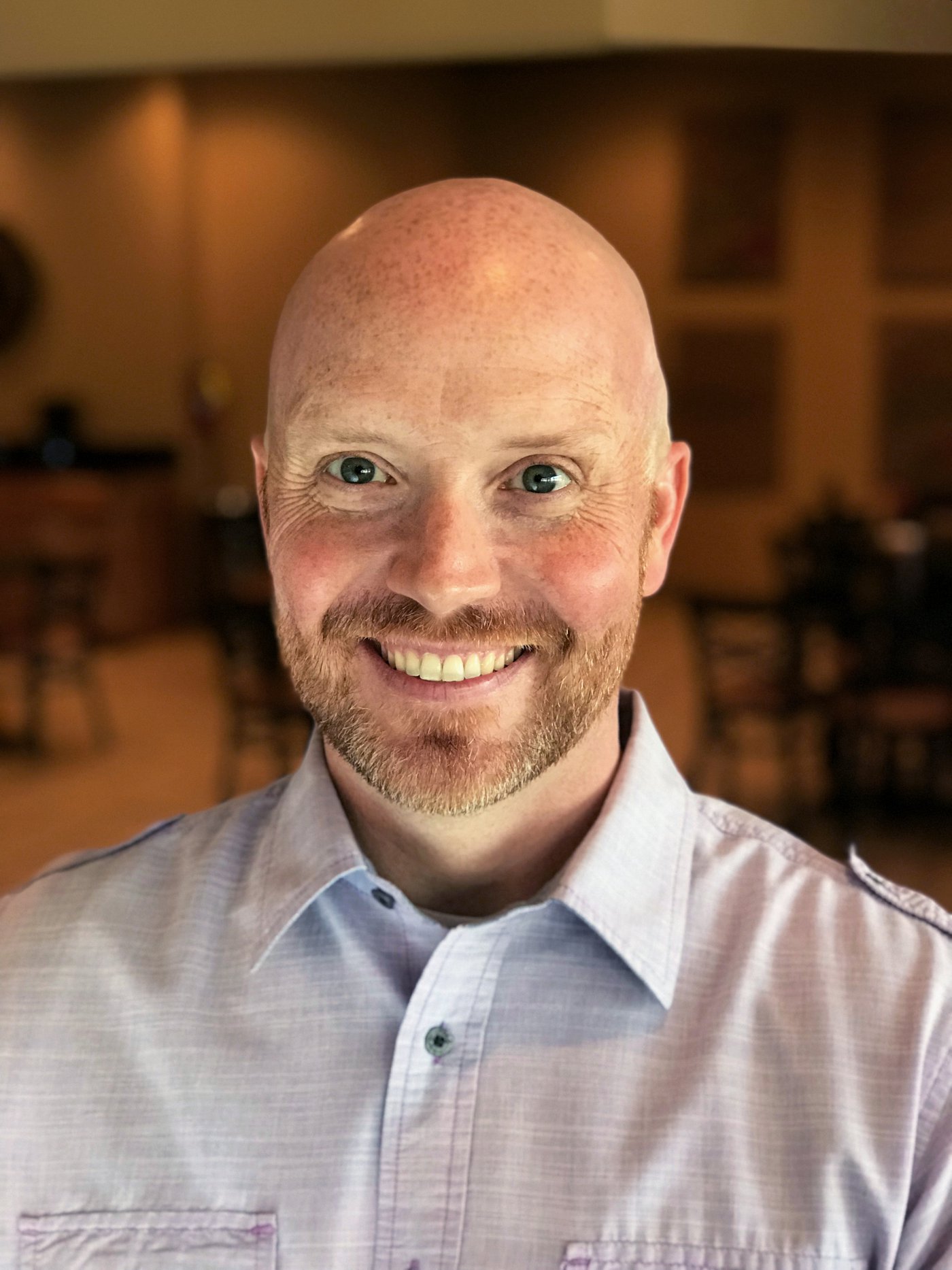 Eric and his high school sweetheart, Mandy, have a full house and full hearts. Eric walked away from an IT career to serve Shannon Oaks as lead pastor. Their family adventure continues as they walk by faith.
Jonathan McGraw - Youth Minister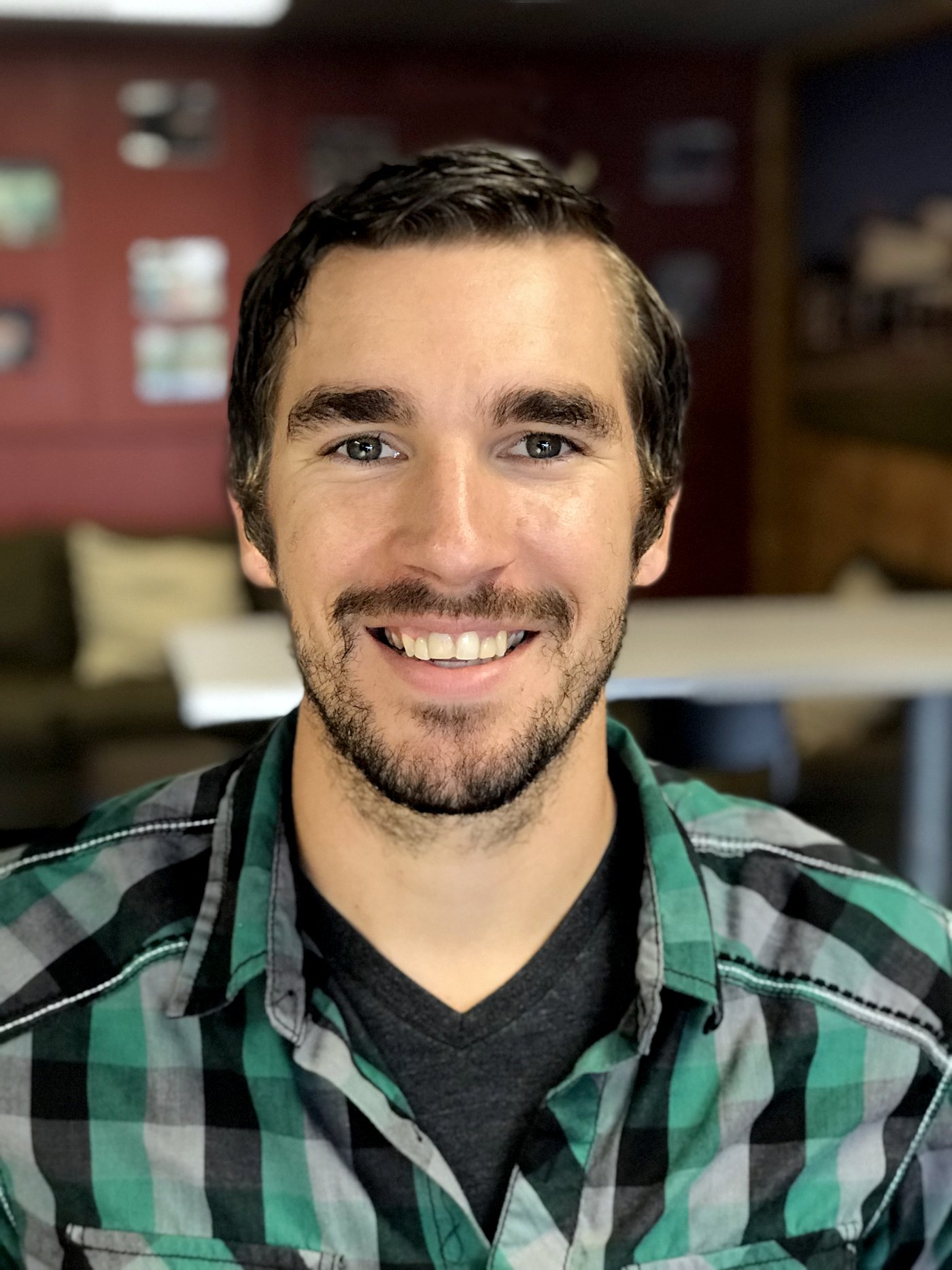 Jonathan and his wife, Cammie, are being blessed as God grows their family. Jonathan's passion for students, music, and Jesus is both obvious and contagious.
Josh Whitlock - Children's Minister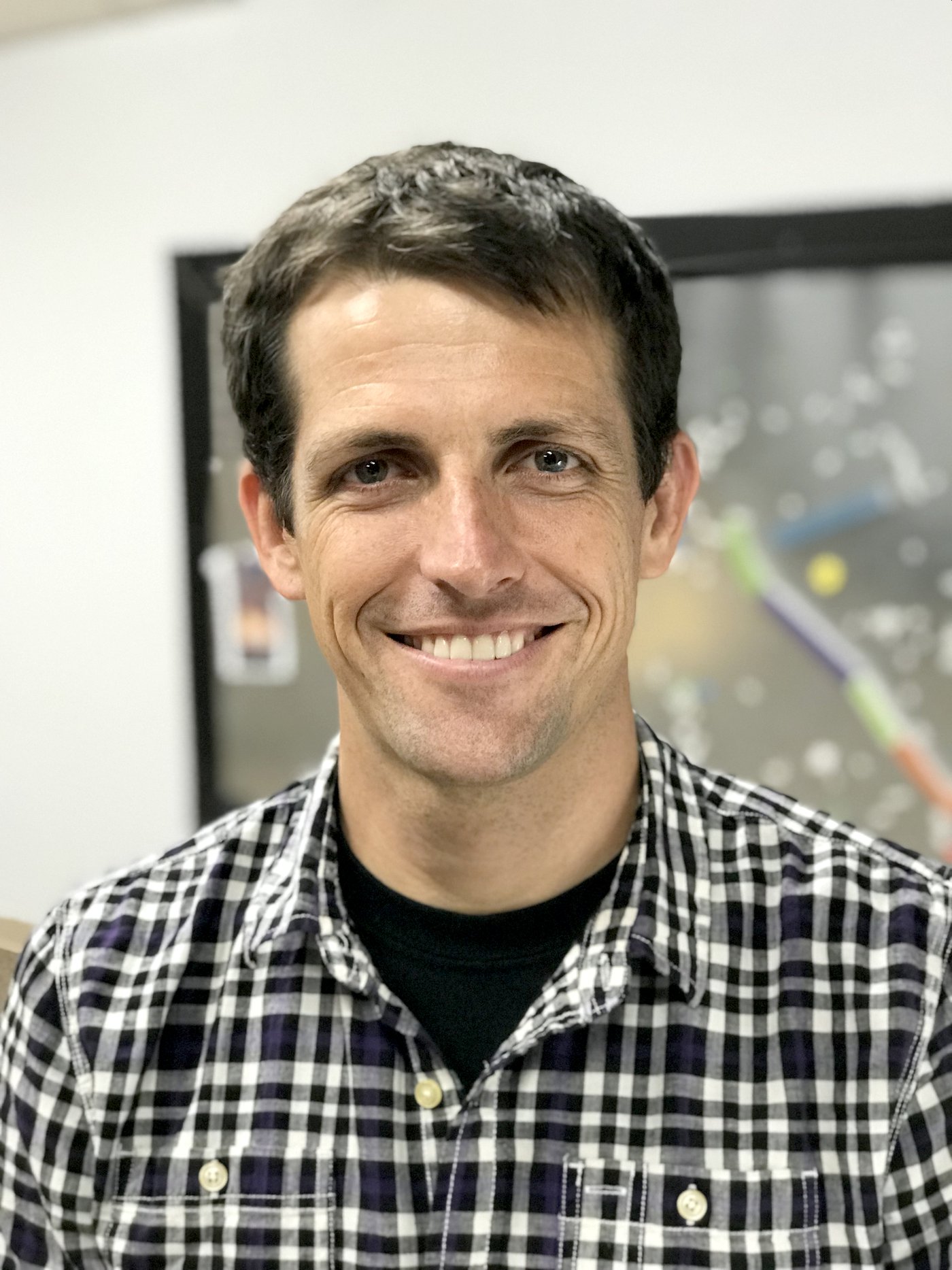 Josh and his wife, Erica, have two incredible boys and a beautiful girl! They enjoy spending time with family and being outdoors. He has been involved in youth and children's ministry for more than 18 years.
Abby Tipps - Worship Minister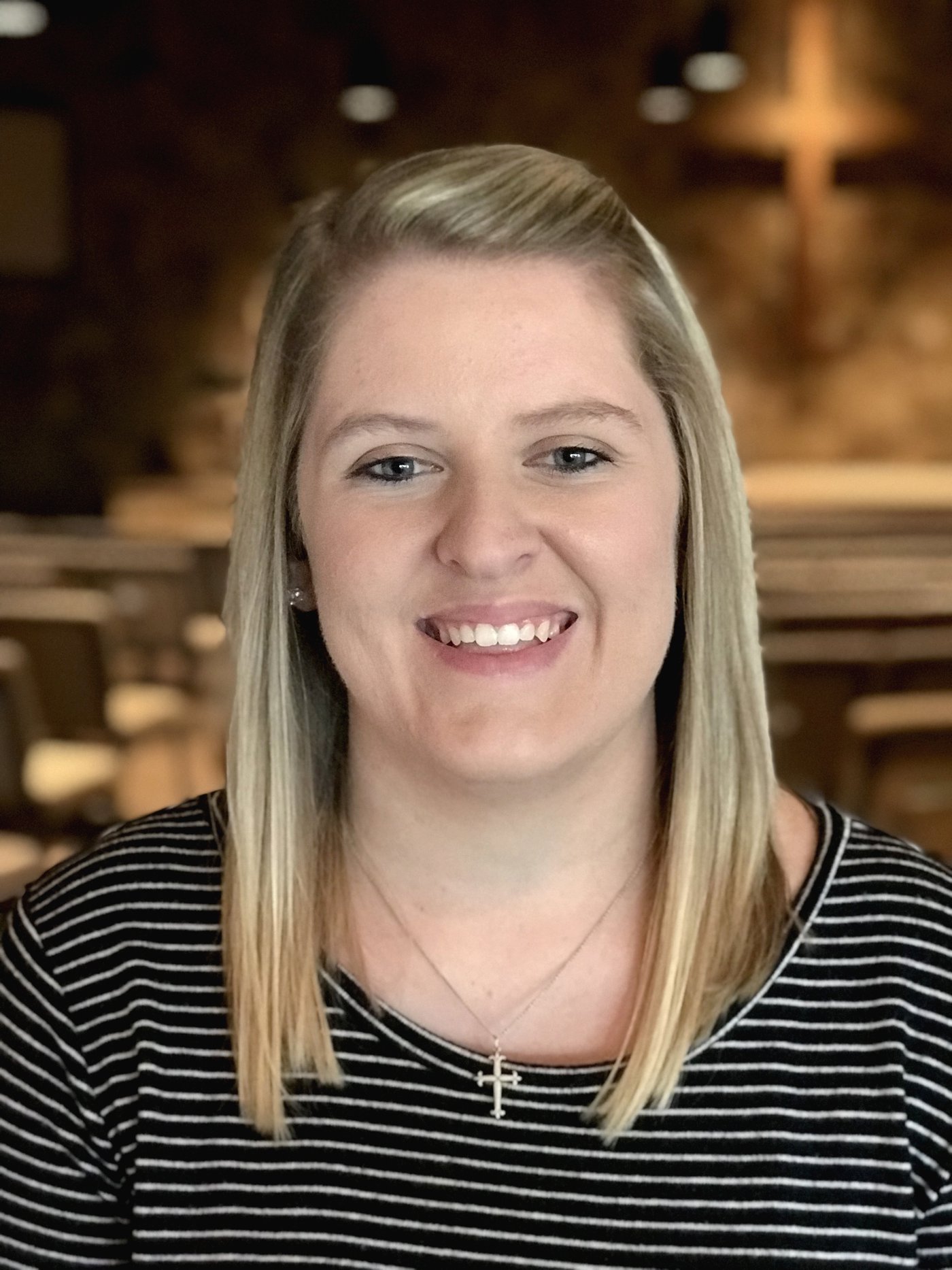 Abby's biggest desire is simply to help others experience a closer relationship with Jesus through leading worship. She enjoys having community with those around her, discovering new music, and going on adventures!
Julianna Jordan - Pastoral Secretary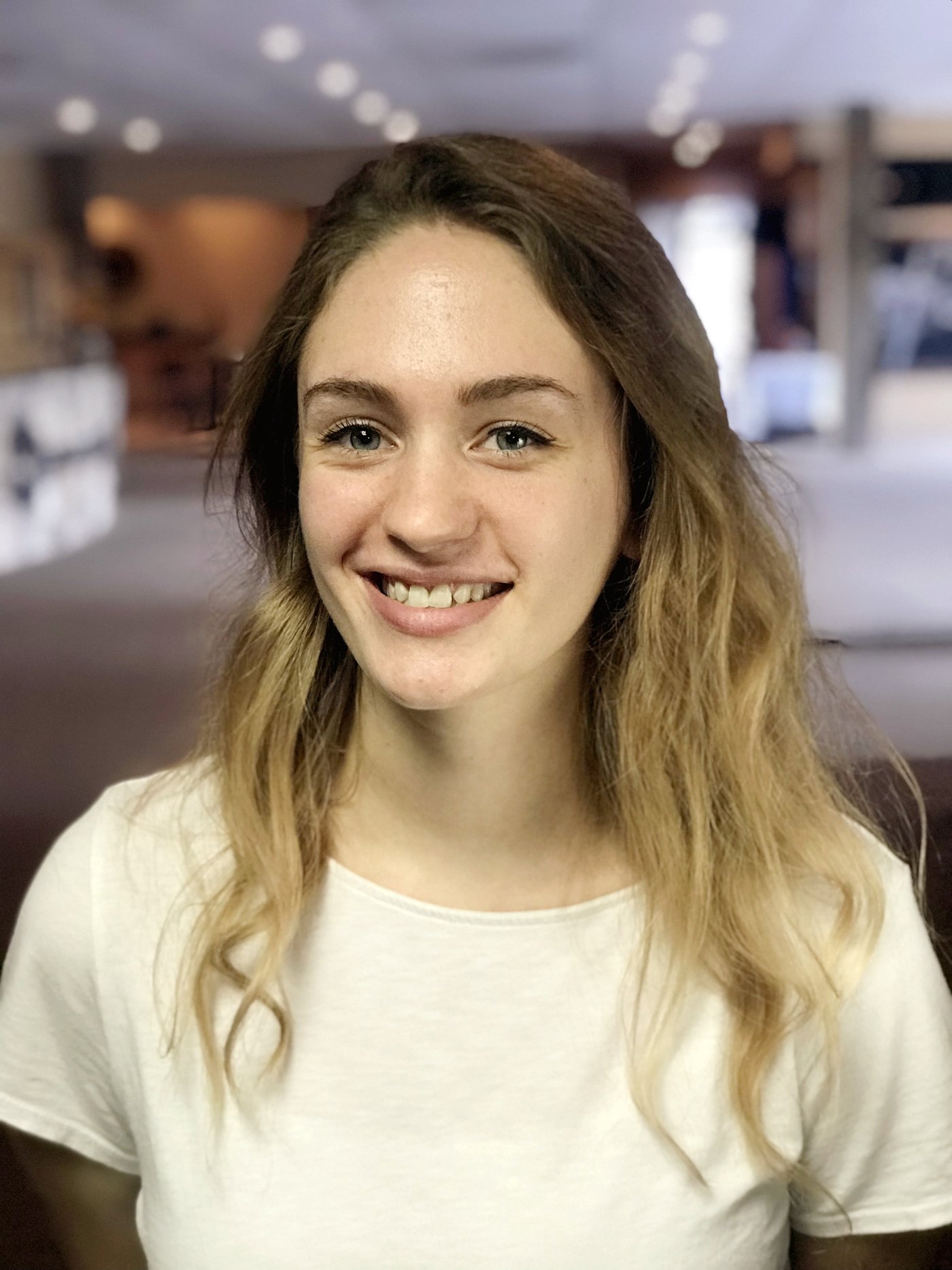 Julianna's love for family and the Lord makes her such an asset for Shannon Oaks Church. She operates best on coffee and worship music.
David McCaig - Financial Administrator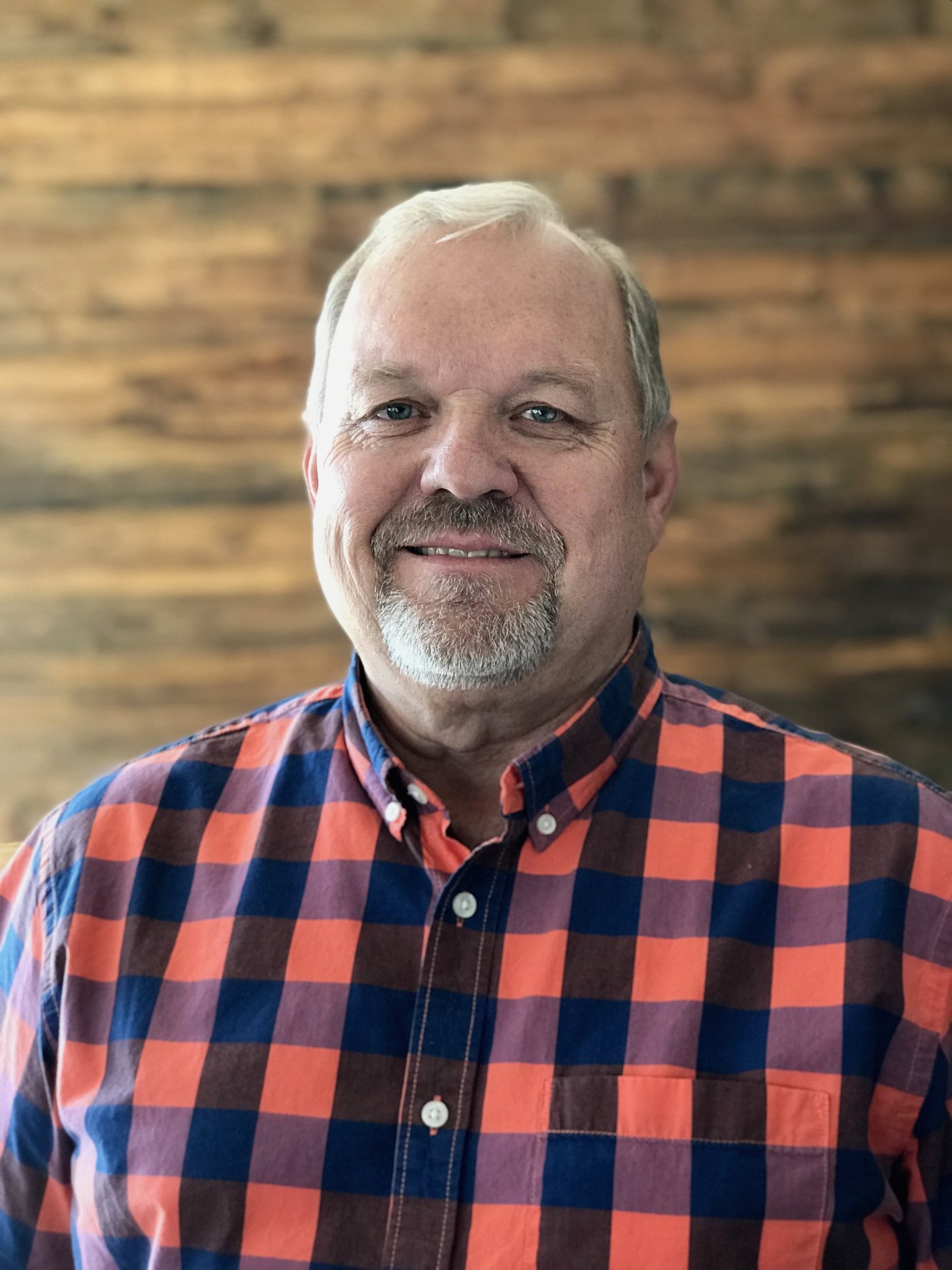 David and his bride, Lisa, have a love for Shannon Oaks Church that stretches back to its earliest days. David joined the administrative staff once he retired from his career. He loves being a father, a grandfather, and the game of golf.