OUR LEADERSHIP
Jeff Harris - Lead Pastor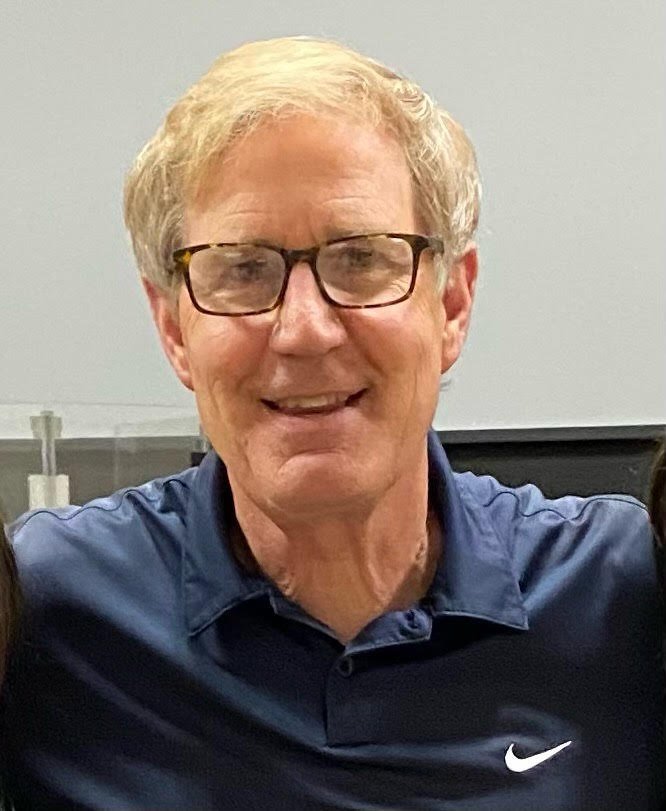 Jeff is a dynamic speaker, excellent communicator and brings a love for Christ and for people through passionate messages. His wife Talisa is an educator in the Sulphur Springs ISD.
Jonathan McGraw - Associate Pastor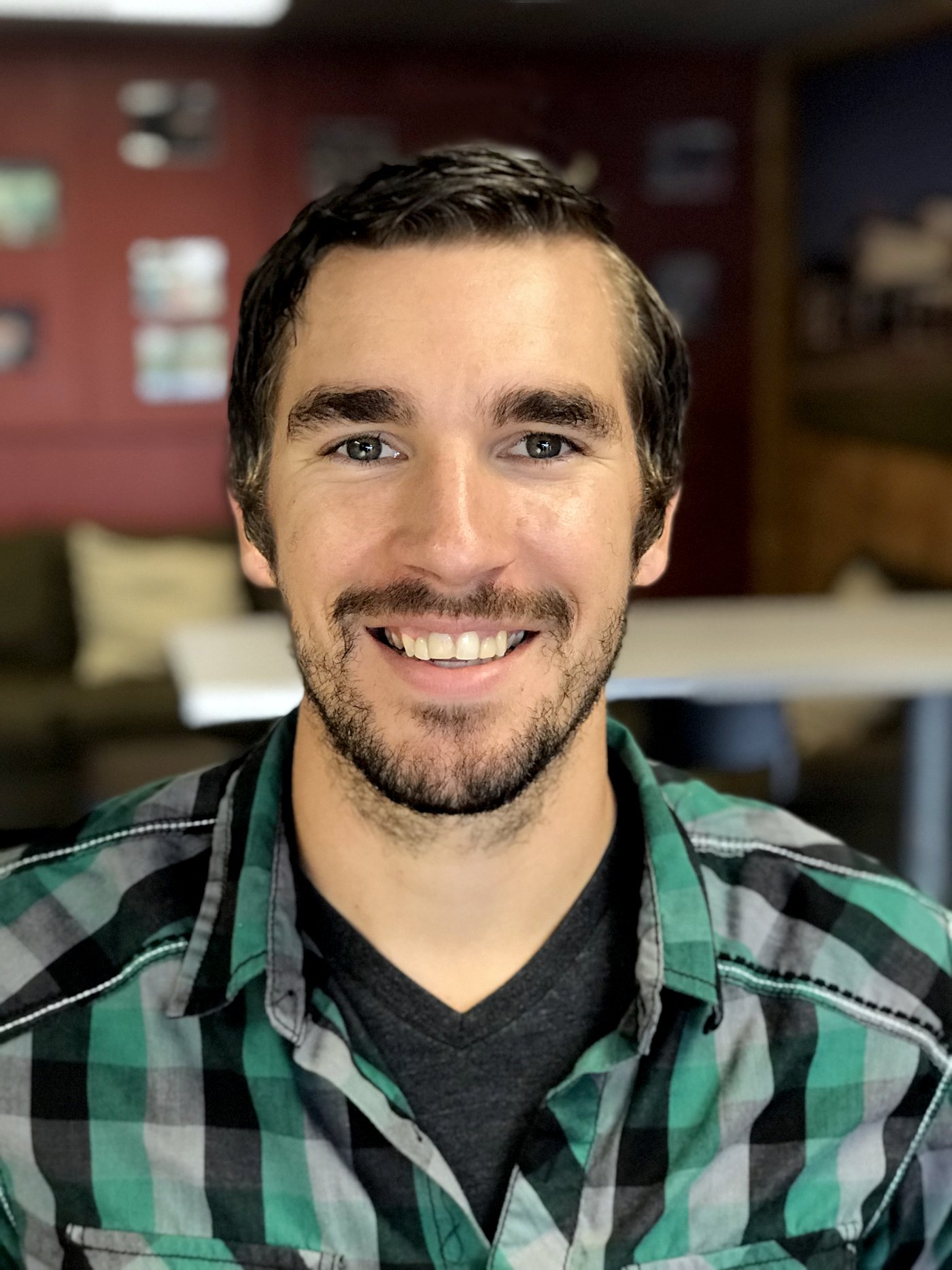 Jonathan and his wife, Cammie, are being blessed as God grows their family. Jonathan's passion for students, music, and Jesus is both obvious and contagious.
David McCaig - Financial Administrator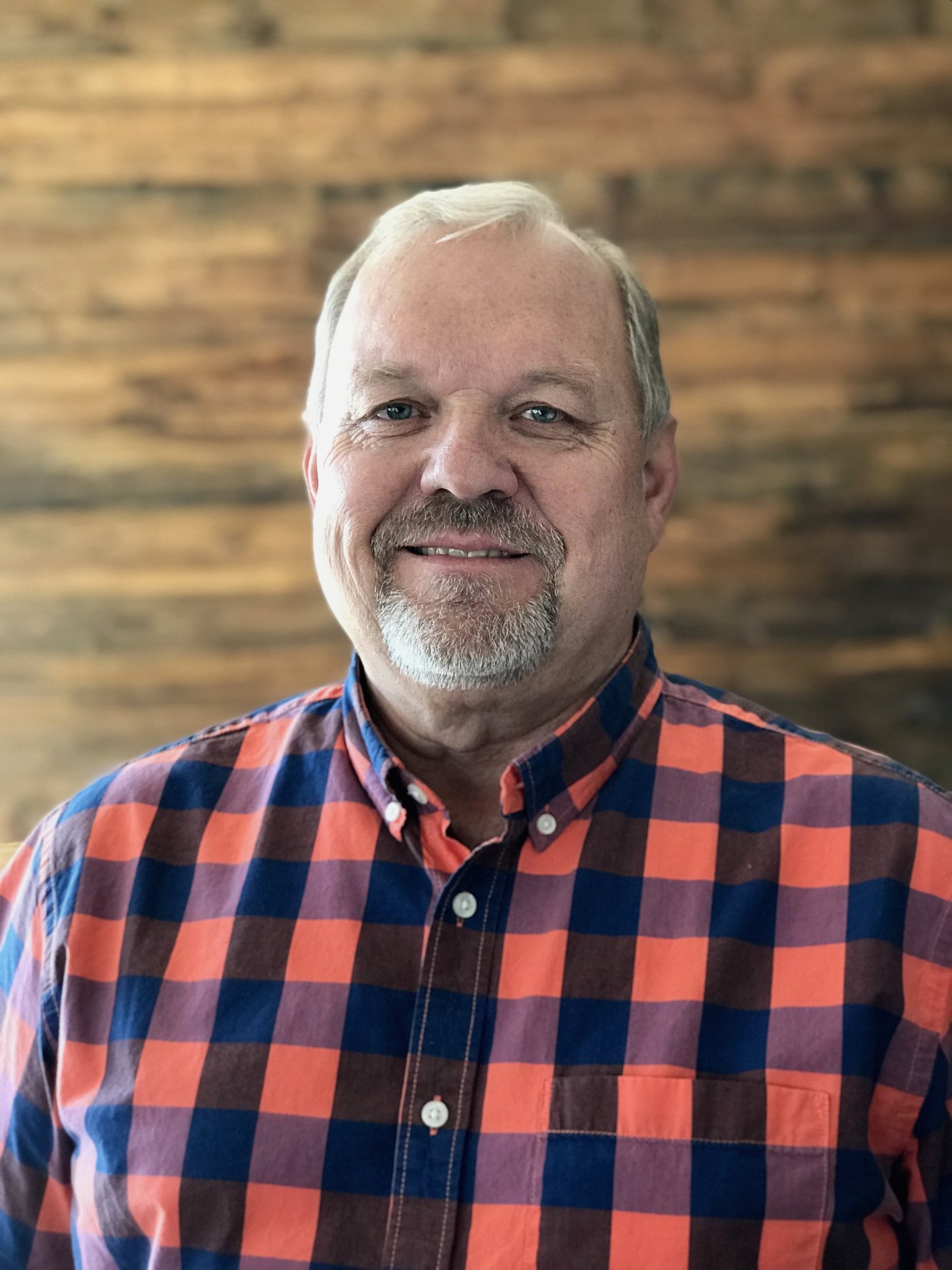 David and his bride, Lisa, have a love for Shannon Oaks Church that stretches back to its earliest days. David joined the administrative staff once he retired from his career. He loves being a father, a grandfather, and the game of golf.
Rebekah Riba - Children's Minister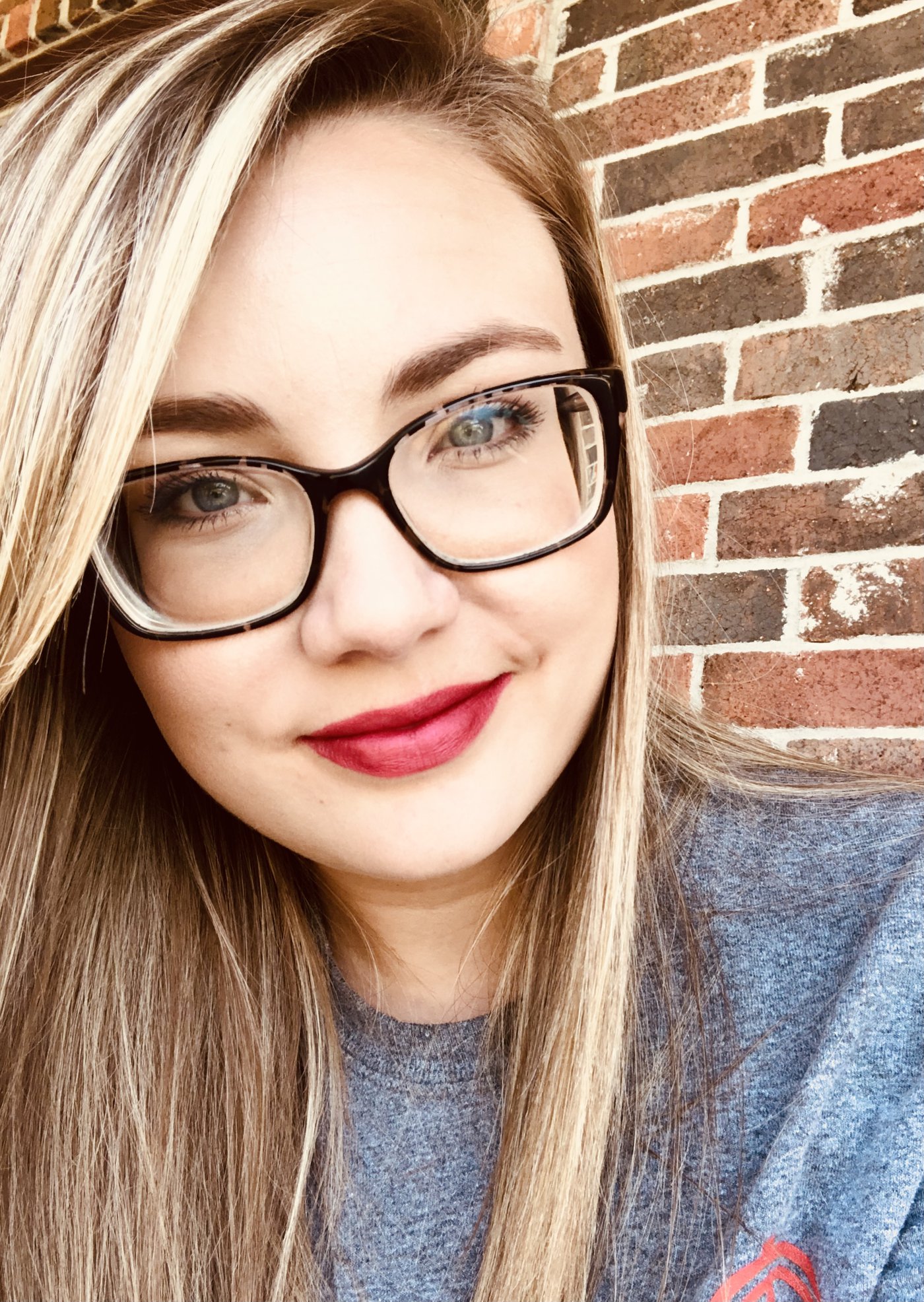 Rebekah is a dedicated Christ-follower, who is devoted to teaching others about the love of Jesus. She and her husband William have been married for 12 years and have 4 children that they love spending time with.
Allison Burns - Office Administrator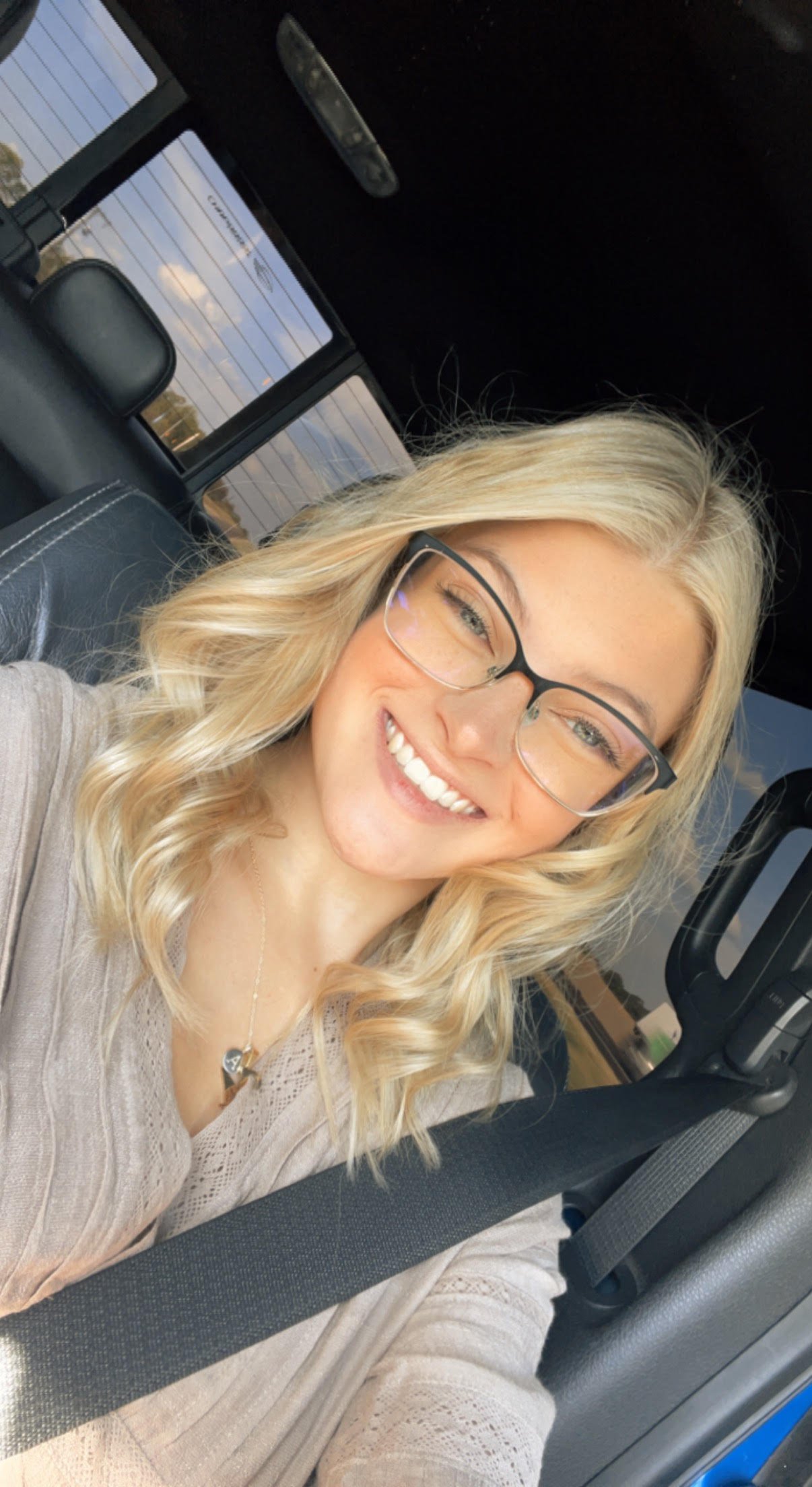 Allison has been a member of our staff at Shannon Oaks since the end of May. She enjoys growing her faith in the Lord, getting to know the members of the church, and helping with anything she can up here at the church.