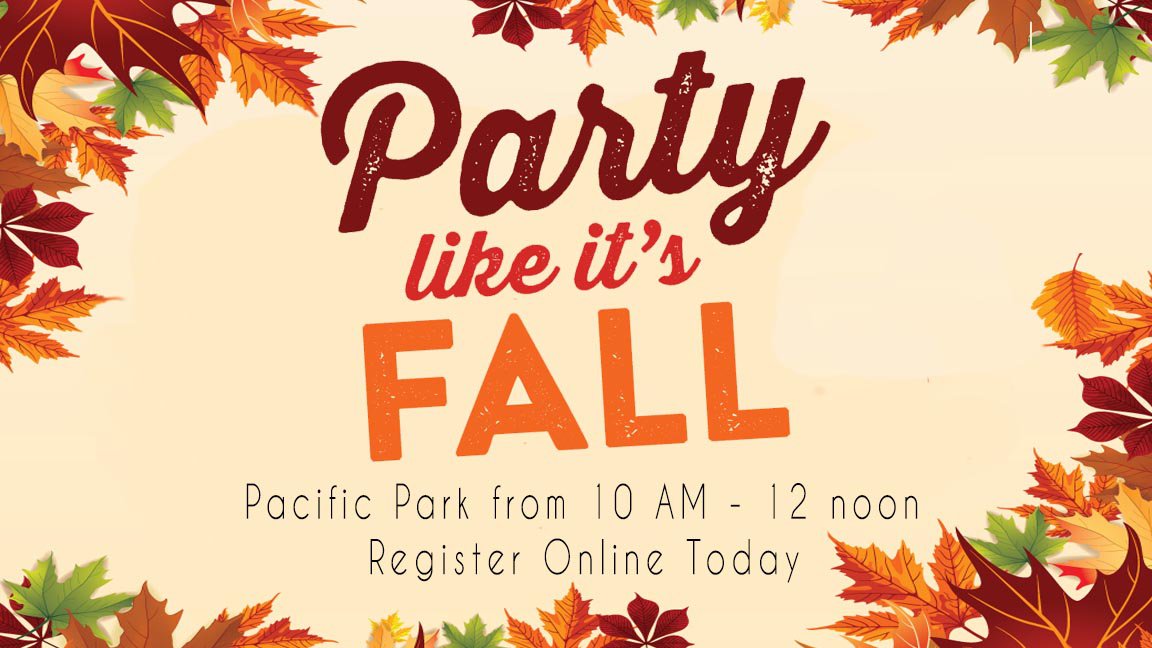 EVERYONE IS INVITED!
Join us at Pacific Park on Saturday, October 24 from 10-12 noon as we CELEBRATE all the Lord has done and is doing!
Pumpkin Painting, Pies, Burgers, Games and more!
REGISTER TODAY and INVITE others to join.
Must register to get a FREE PUMPKIN!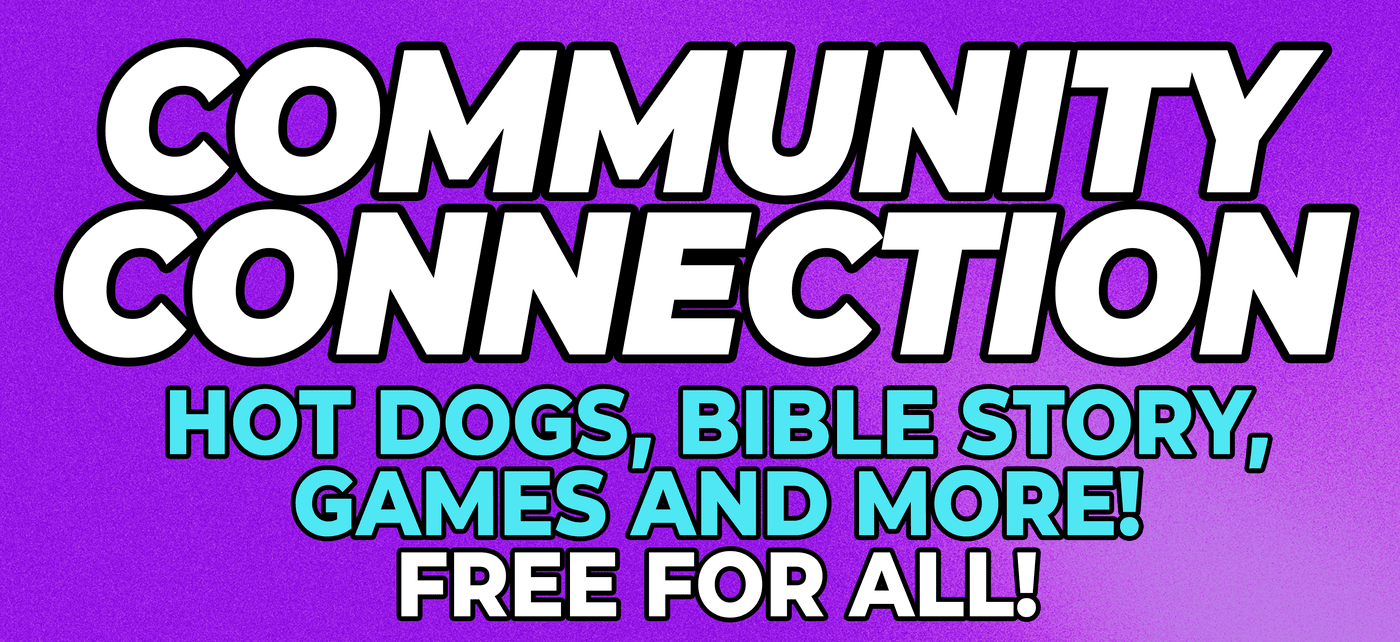 COMMUNITY CONNECTION is Saturday, October 24th at Pacific Park in Sulphur Springs from 10:00 - 12:00 A.M.
Our goal is to frequently connect with members of our community to build relationships, share the Gospel, and multiply the church.
This is a whole family initiative and everyone has a place.
For more information, please reach out to Josh Whitlock at 817.987.9072 or EMAIL him.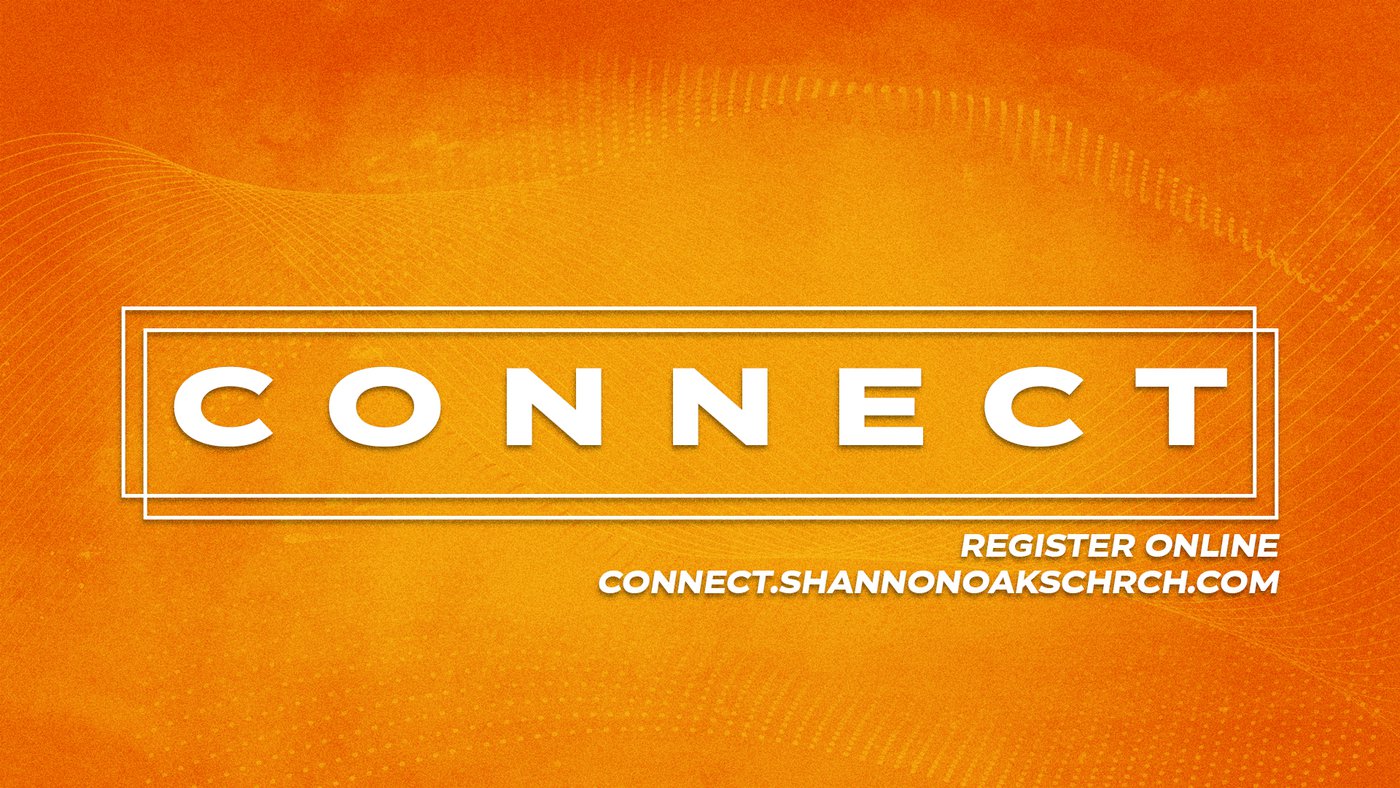 We invite you to get a closer look at SOC and find out what it means to "join the church". We would love to share this time with you. Dinner and childcare provided!
Our next Connect will be held on November 8, 2020. If you'd like to register for our next Connect, please click on the button below.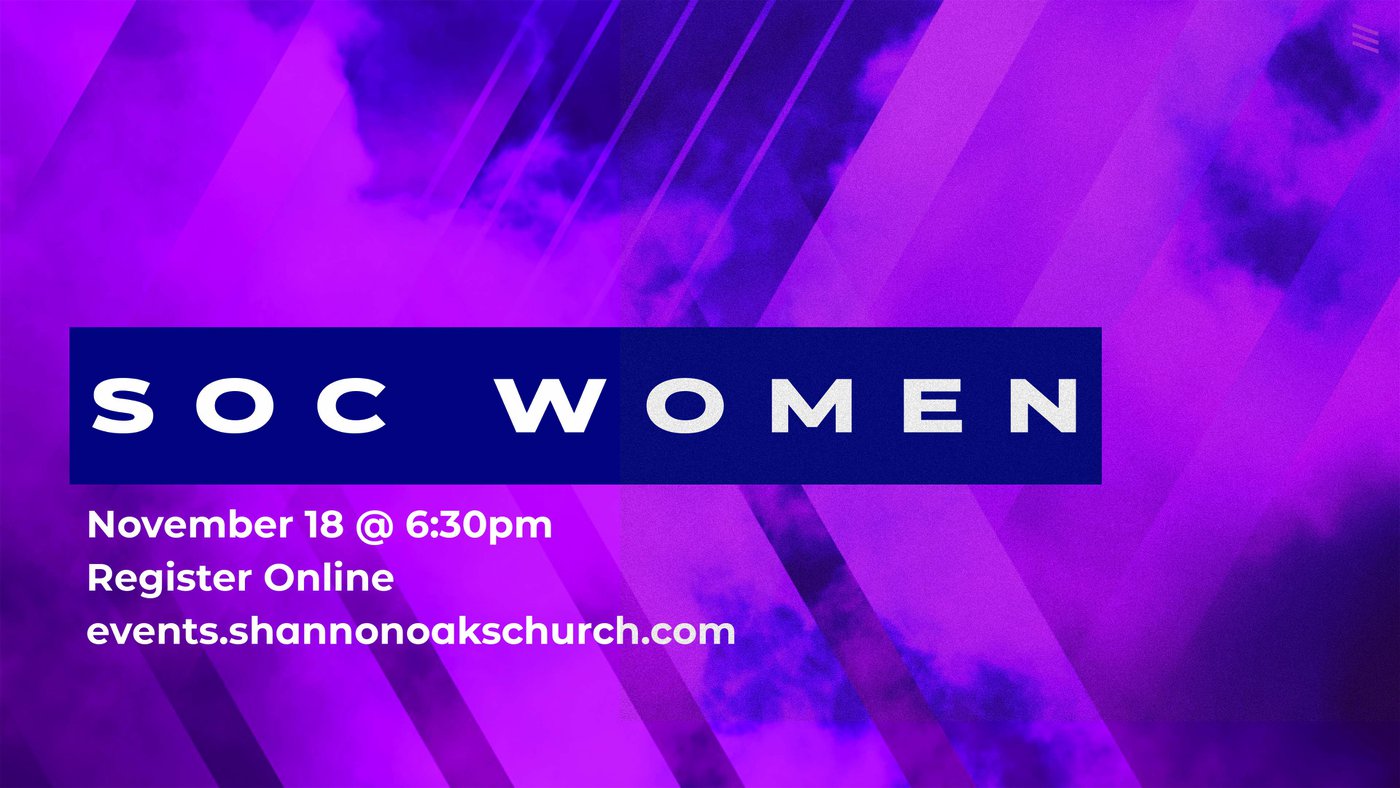 Join us on November 18th at 6:30pm for our SOC Women Gathering as we continue in our study!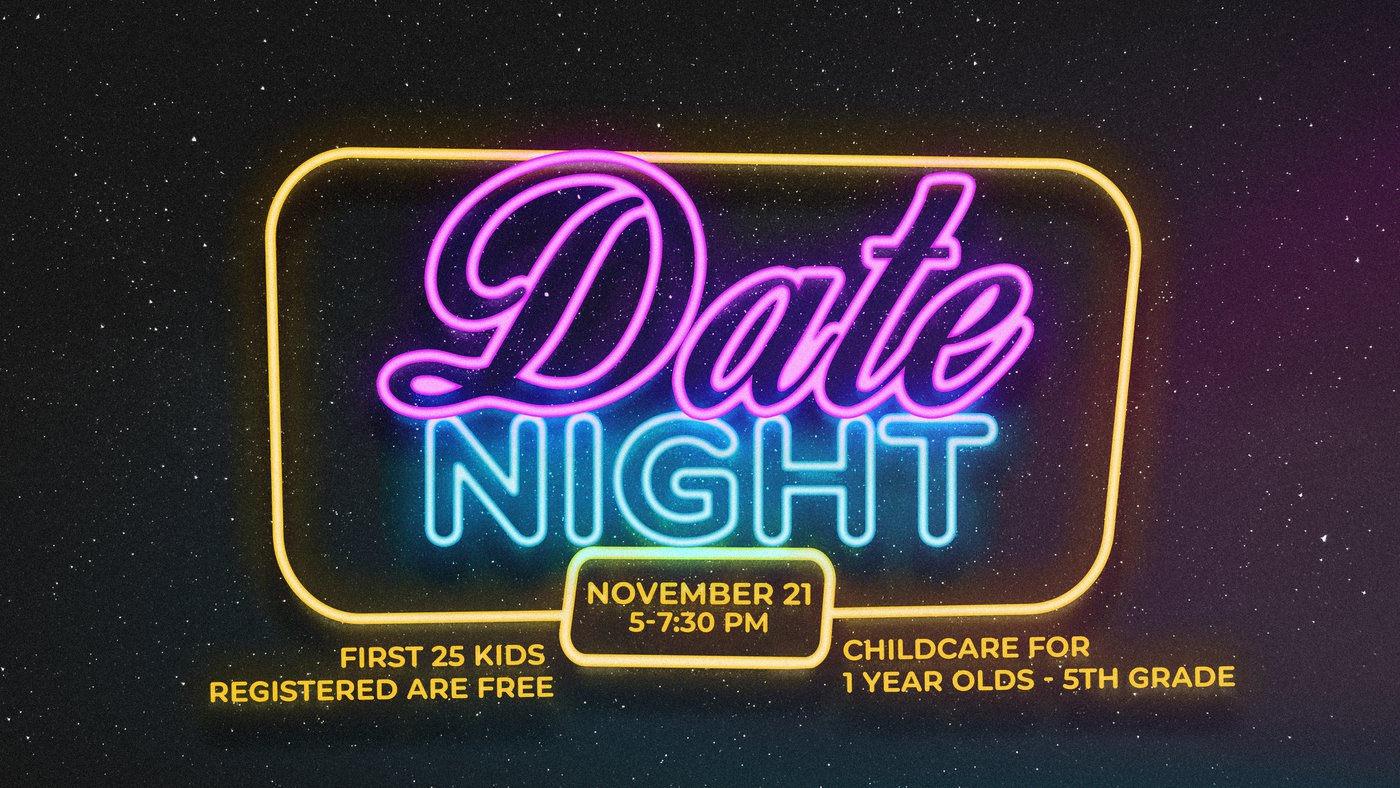 Parents are invited to drop off their kids and enjoy a night out with their spouse on
Saturday, November 21st from 5:00pm-7:30pm at the SOC Campus.
Register below today. There are only 25 spots available for childcare.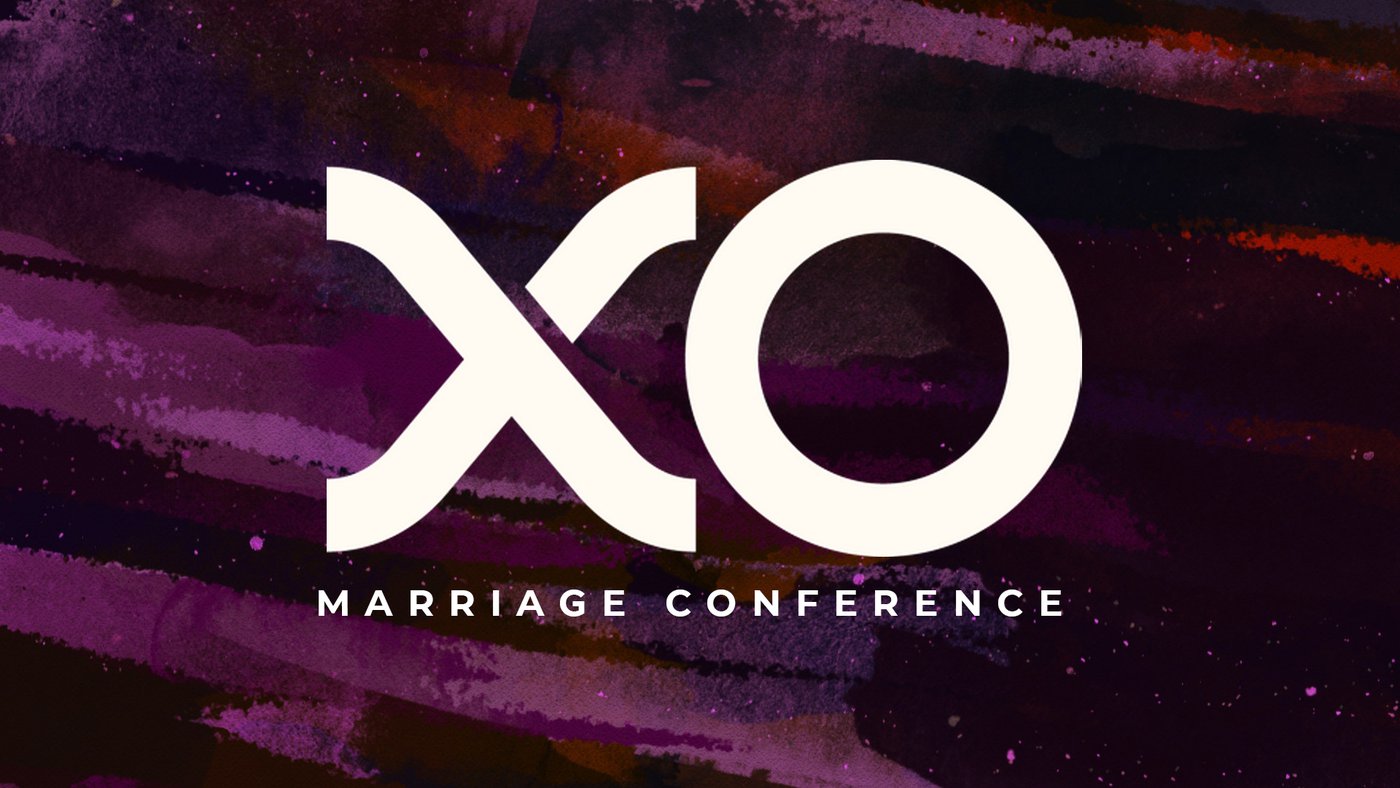 XO Marriage Conference put on by Gateway Church
Shannon Oaks will be hosting a simulcast in February 2021
Date and more details coming shortly
WHAT'S HAPPENING AT SOC?
There's always something great happening at Shannon Oaks Church for you and your family. Explore our full calendar of upcoming services and events using our calendar below!