FEATURED EVENTS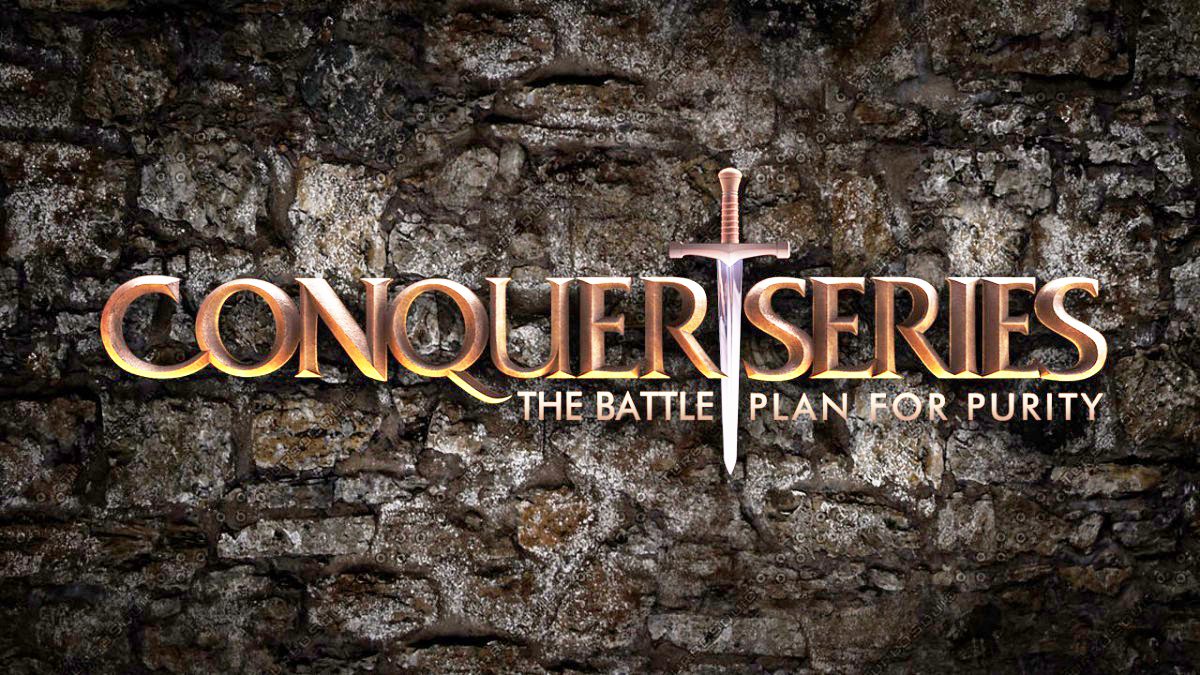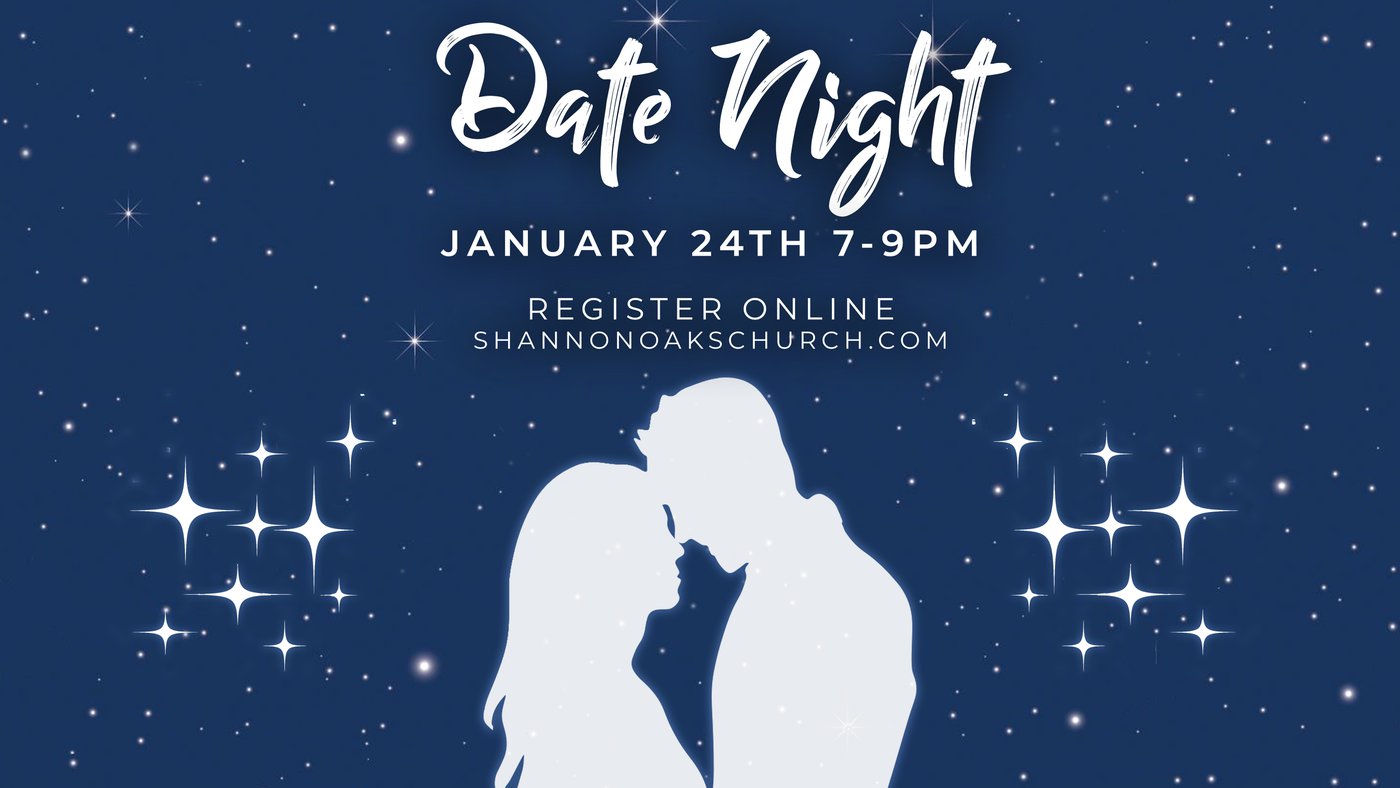 Parents are invited to drop off their kids and enjoy a night out with their spouse on Friday, February 24th from 7:00pm-9:00pm at the SOC Campus.
All you have to do is sign your kids up below, drop them off at 7pm, spend the evening on a date with your spouse, and return no later than 9pm to pick up your kids.
Our desire is that your marriage would be strengthened as you spend this night out.
Your $5 suggested donation will help feed our volunteers and pay for activities for the kids.
For more information or if you have any questions, please email Josh.
WHAT'S HAPPENING AT SOC?
There's always something great happening at Shannon Oaks Church for you and your family. Explore our full calendar of upcoming services and events using our calendar below!