OUR ELDERS
Dwight & Michelle Alexander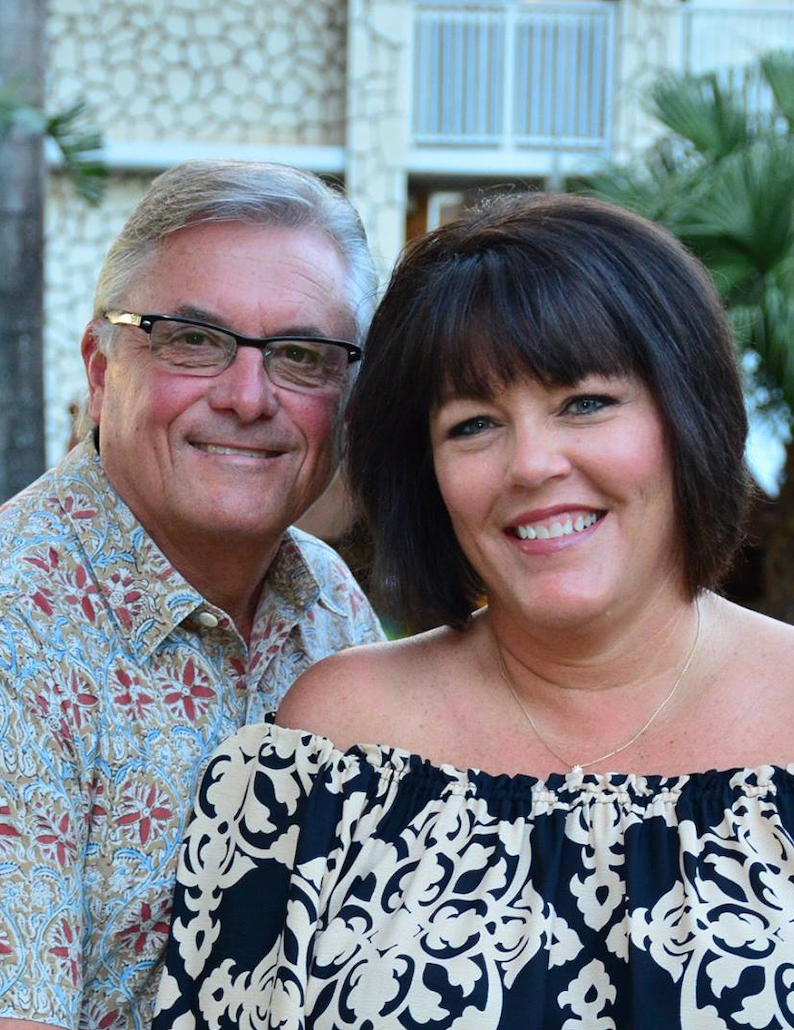 Dwight and Michelle Alexander are a blended family with 5 grown kids and 9 grandkids. Dwight is in Agriculture Sales and Ranching and Michelle is a full time homemaker. Dwight has been at Shannon Oaks since it started more than 40 years ago and Michelle has been a part of Shannon Oaks for 35 years. Over the years they have lead several life groups and are passionate about the Life of the Church and making sure their Grandkids know the love of Jesus.
Mike & Sabine McNair
Mike and Sabine celebrated 50 years of marriage on May 24, 2019. They are blessed to have three children, thirteen grandchildren, and five great grandchildren with three more on the way. They both enjoy fishing. They joined Shannon Oaks in 2003 and serve on the Prayer team and are faithful leaders of a Life Group.