OUR BOARD OF DIRECTORS
Brad Bradford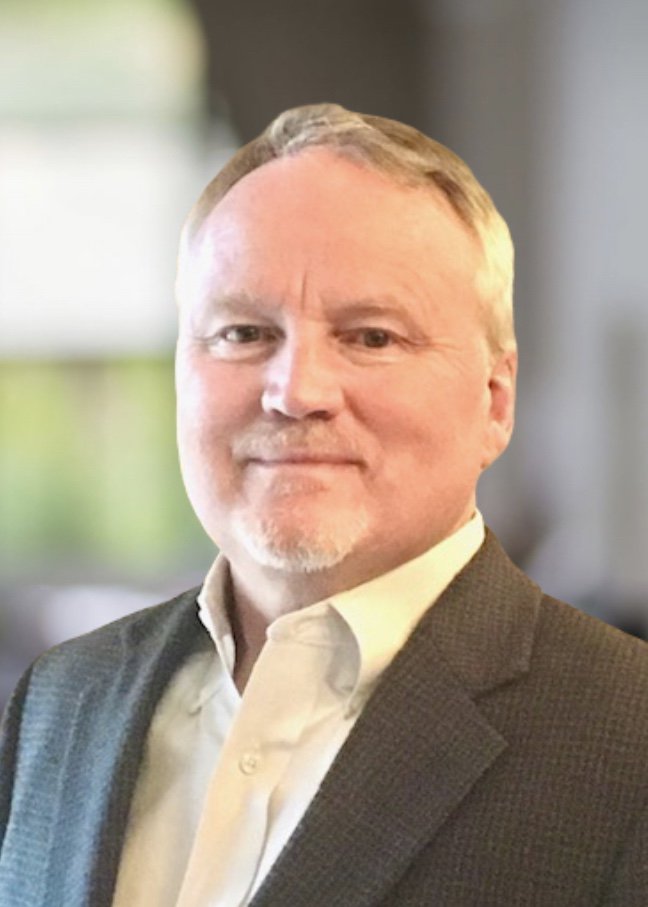 Brad and his wife Tonya have been a part of the Shannon Oaks family from the very beginning. They have raised 3 children and 7 grandchildren here, and all are actively involved within the ministry of Shannon Oaks church.
David McCaig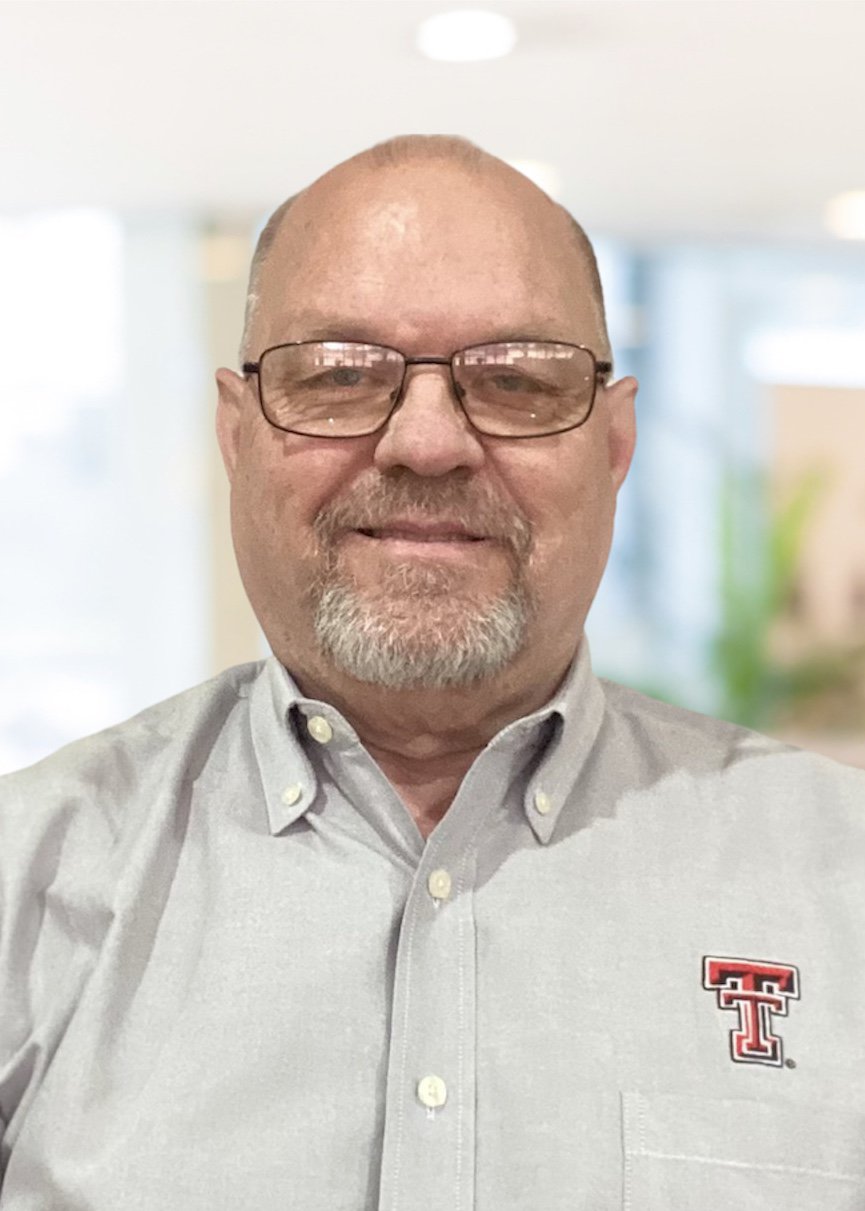 David and his wife Lisa have been part of Shannon Oaks Church since its inception. They have 3 children and 3 grandchildren. David has served as an Elder, Teacher, youth leader and currently as the Financial Administrator (since March 2017). David retired from Luminant Mining Company after almost 37 years in the engineering department and Land Acquisitions. His love for this church and for people of this community are a driving force behind his leadership of SOC.
Israel Lewis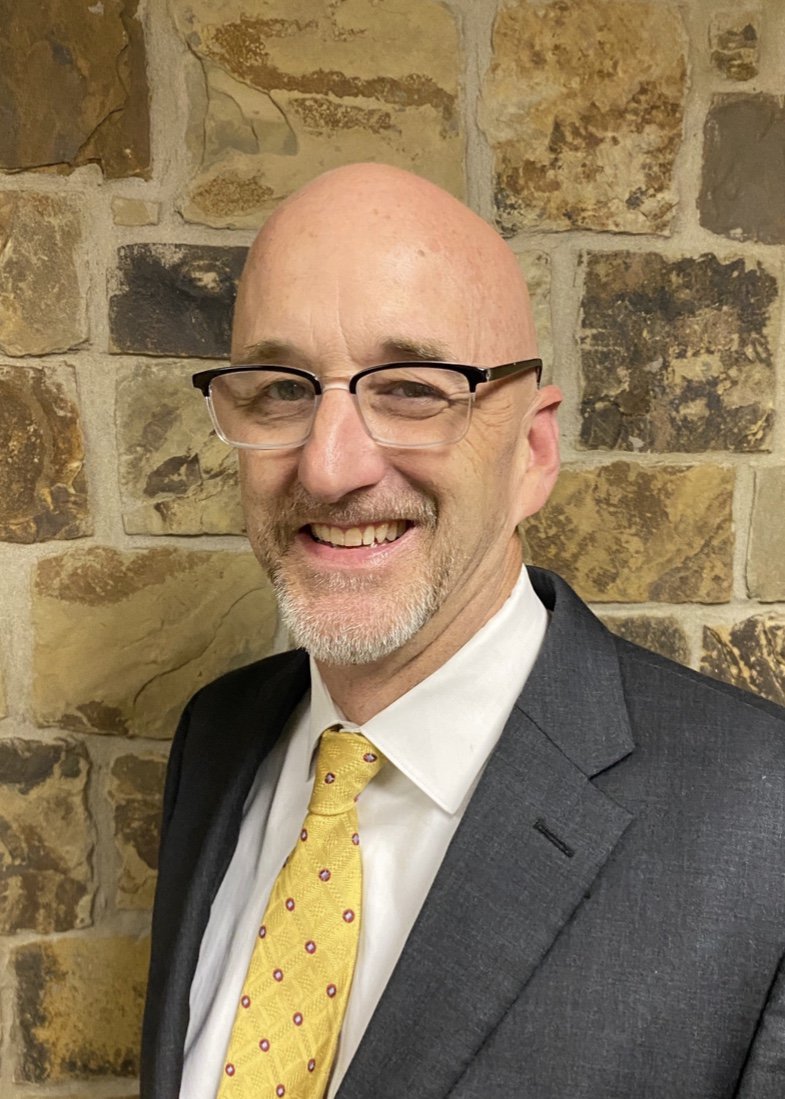 Israel and his family moved to Sulphur Springs in 1998, after he accepted a position to become the Youth Pastor for Shannon Oaks for a season. Since that time, he has served in several leadership roles such as Life Group Leader, Men's Ministry Leader and has also served on the Elder Board for 10 years. Along with their boys Caleb and Carter, Israel and Leslie have been members of the Shannon Oaks family for more than two decades. Israel and Leslie Lewis have been happily married for 27 years.
David Black
Shiloh Childress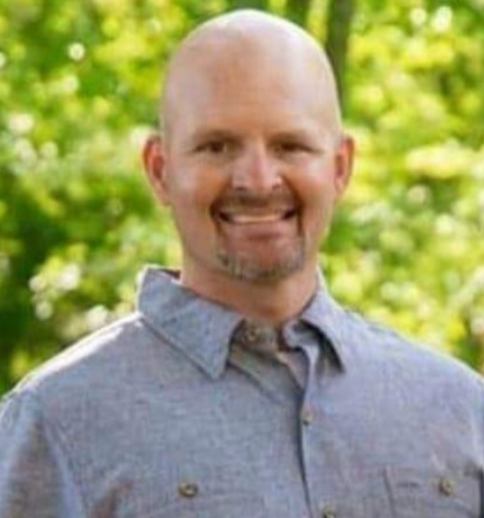 Sam Sevier